Hello! We are AOOP, a consultancy specializing in professional services, hyperautomation, digital experiences and Total Experience and focused on service design, implementation of solutions and the customer.
The customer is at the center of our business, and that is why we do not give up investing in complete experiences with first-class service.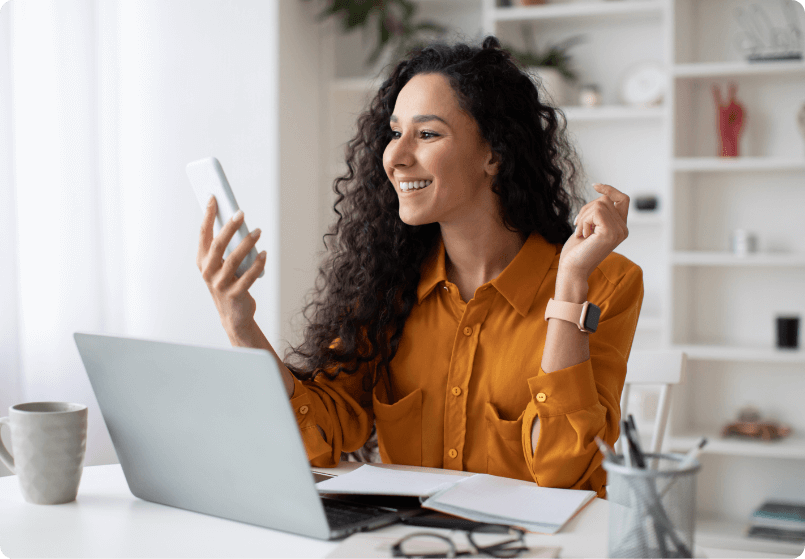 Our experiences and acknowledgements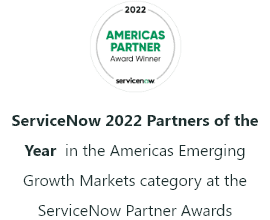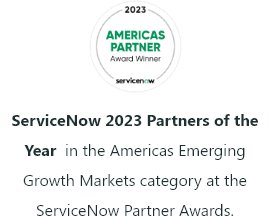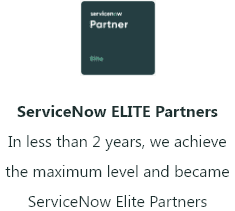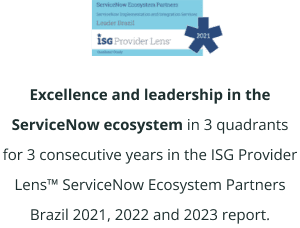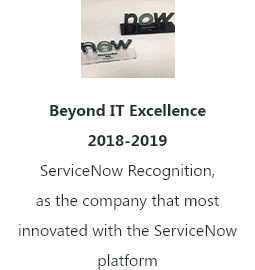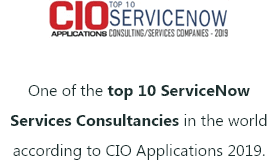 Everything starts with a purpose!
It is to reinvent the way of delivering professional services using and adopting disruptive and innovative technologies, making companies more efficient and consumers happier.
Working with people and for people.
Together, we believe in the power of transformation. We believe we can make businesses more efficient and more digital.
We are a company with a young and entrepreneurial spirit and around here we breathe technology.
Therefore, we always say that, more than delivering projects and digital solutions, we deliver enchanting ones.
Together! Because we are Aoopers!
And above all, we are entrepreneurs, disruptive, engaged and passionate about doing amazing things.
We love to study and share knowledge. Collaboration is one of our values. #sharkteam
We use innovative ideas to deliver enchanting experiences that directly impact the lives of thousands of people around the world.
Our values are part of our essence and compose our Aooper way of being, a set of behaviors that we bring to light every day with our Culture.

Together we are stronger
#sharkteam #overcoming
People are our most valuable asset. They are the ones who create amazing things!
Together, they can do even more amazing things.
Therefore, we encourage collaboration, teamwork and the diversity of people, who bring us different points of view.
With collaboration, equity and diversity, we are even better.

We are Protagonists
#enchantedtogether #development
We have entrepreneurial thinking, our Aoopers have sense of ownership. Persistence, audacity to lead and responsibility define us.

We are Innovators
#learning #challenges
We go beyond technology. Our motto is to bring the best solution to our customers, our Aoopers and society.
We are curious people and we love to learn new things, so we are always looking for the new, the different and the innovation to insert in our daily lives.

We are passionate about what we do
#gottobehappy #engagement
We make lovely deliveries because we work with sparkle in our eyes, this is our differential.
In fact, our motto here is #temqueserfelliz, which means being happy on the way, and not just at the end of the journey.

We put the customer at the center
#respect #satisfaction
Our customers, whether internal or external, are people. And around here, we put people at the center!
Therefore, our responsibility is to take care of our people so that they develop a humanized and charming work.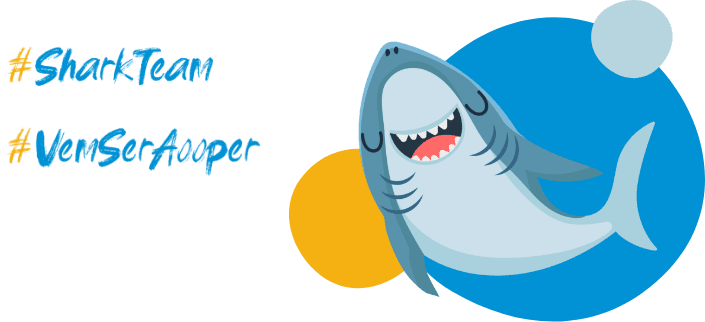 Hey, let's transform our customer s' experience together? We are a company that breathes technology, our team is passionate about innovation, about doing incredible things.